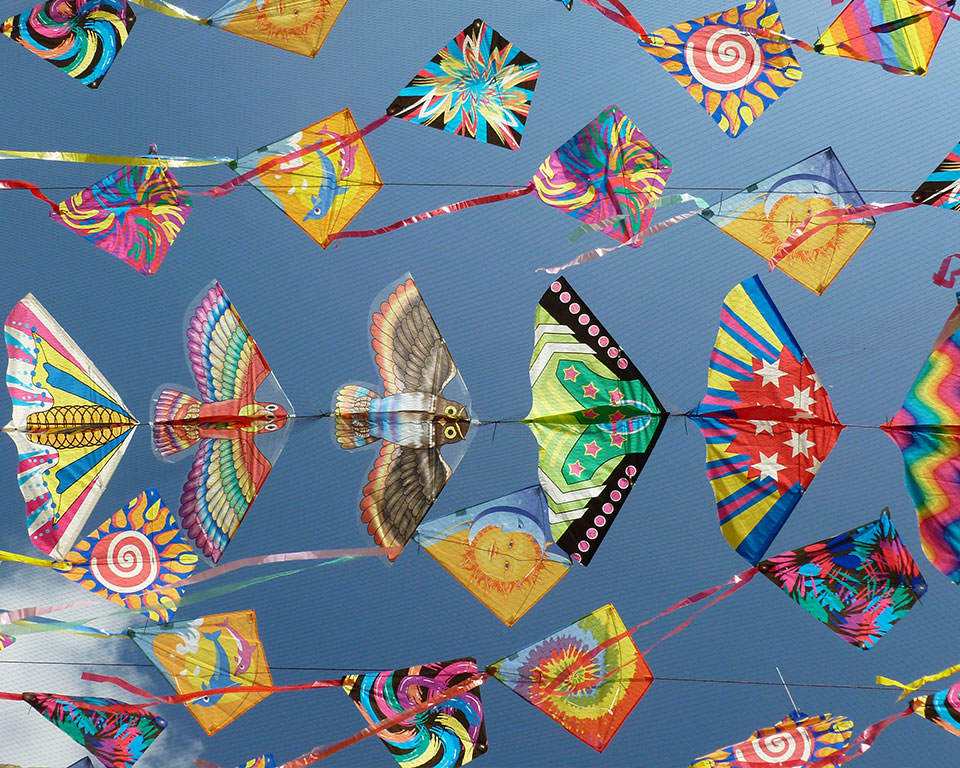 Contact me to explain your situation and to find out how I can help. Initial emails and phone calls are free of charge.
We can agree a pricing arrangement which works for you — an hourly rate, monthly rate, project rate or something entirely bespoke.
I am not paid by any of the service providers I recommend, so you can rest assured that my advice is genuine and unconflicted.
When I recommend products, where possible, I try to recommend those from ethical and/or women-led businesses.
Fertility is an expensive business. At my discretion, I work for some clients pro-bono. If you are interested in helping someone else benefit from Ask Hatty's services, please let me know.