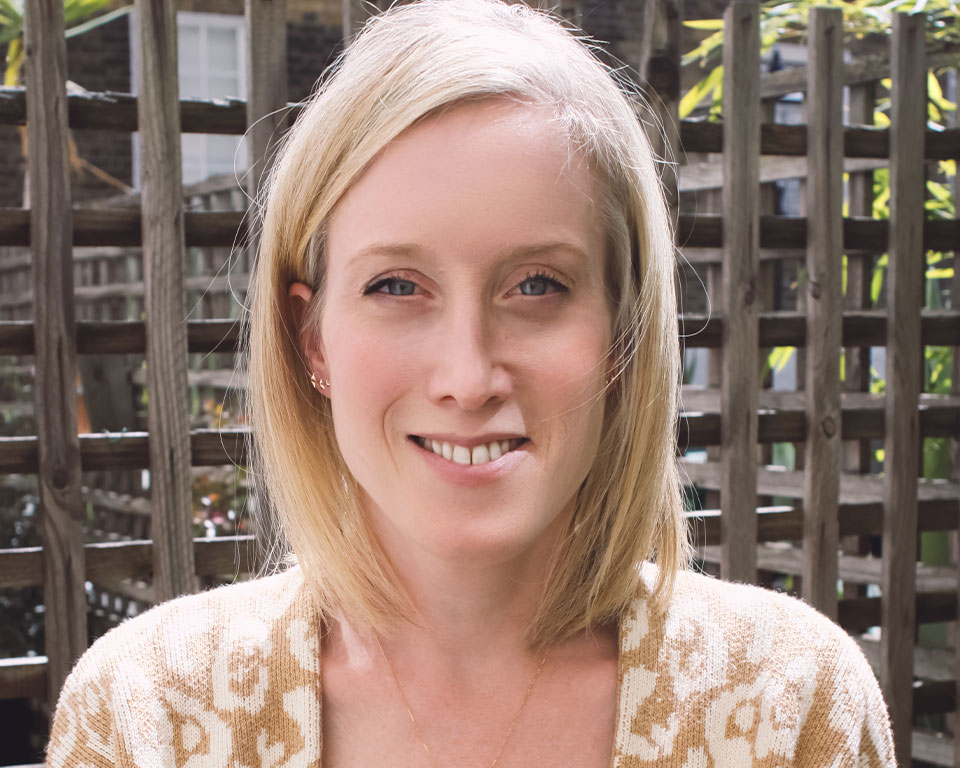 I created Ask Hatty as a way of helping other people have less of a bumpy ride through infertility and IVF than I did.
There are so many things I wish I had known, so many areas where we tripped up, and I want to help you avoid them.
My story?
Well, I've been through the wringer.
Rob and I married in 2016 and from when we decided it was time to start a family, it was just a few months before I was pregnant. Our son was born problem free the following year.
When we decided to try for another baby, we assumed it wouldn't be long before the testing kit showed the decisive double line. But for months there was just the one.
I was 37, fit and healthy, and hadn't considered that delivering him a sibling would be really difficult. But it was, and that's why I launched 'Ask Hatty'.
In April 2019, I managed to get a positive test but instinctively knew that something was wrong. I went to my consultant and my fears were proved founded – the ultrasound scan showed … nothing. He raised the possibility that it might be an ectopic pregnancy but assured me that it was: "highly unlikely to be an ectopic – highly highly unlikely".
But after six weeks of intermittent bleeding and blood tests still showing unusually high pregnancy hormones, the consultant said it was time for him to take a closer look.
Surgery revealed a slow growing foetus in my left fallopian tube. The tube was removed, and we tried again.
In September there was another double line. All progressed smoothly and at five weeks, a scan confirmed that all looked well.
I went ahead with a long-planned girls' weekend in Italy. Unfortunately, I didn't make it further than the arrivals lounge of Nice airport before I starred miscarrying. In considerable pain, I abandoned my girlfriends and booked the next flight back to London.
I want to focus on helping others succeed in completing their families.
The flight was a nightmare. I gripped the hand of a friendly anaesthetist who happened to be on board all the way. Rob met me at Heathrow and drove straight to a South-West London hospital, arriving at about 9pm.
In the waiting area it was obvious that I was in acute pain, but it was still several hours before I was seen by a junior doctor and a registrar. Aware that my previous ectopic pregnancy increased the risk of a second, I begged them for a scan, but was told it wasn't possible after 8pm ("hospital policy") and that it couldn't possibly be anything serious as, if so, I would be in "more pain". They sent me home at midnight with a bag of painkillers.
Early the following morning, crippled with pain, I hobbled into my local A&E. I explained what had happened the day before and was taken straight to the Maternity Fetal Assessment Unit. But hours of dithering ensued – no one seemed able to work out what was going on. One of the nurses finally took the initiative and called a consultant. He took one look at me and shouted at the baffled medical team that it was another ectopic. An ultrasound scan showed that my abdomen was full of blood.
Emergency surgery revealed that I was carrying a twin pregnancy with one embryo in the womb and the other in my remaining fallopian tube. That tube was removed – ending my chances of another normal pregnancy. 
The next morning, at a scan to confirm whether or not the non-tubal pregnancy had survived (it hadn't), the NHS sonographer asked who had carried out the initial ultrasound scan that had confirmed the healthy-looking pregnancy.
I said: 'A private gynaecologist.' The sonographer couldn't resist quipping that, in his opinion, if I had had an NHS rather than a private scan, the ectopic would have been spotted.
Drained but determined to remain positive, we turned to the only course left to us – IVF. That, we were sure, we would sail through. After all, we had conceived our son easily enough and were both still under 40. Producing one healthy embryo surely wouldn't be a problem.
But we couldn't have been more wrong. Round 1 produced no even potentially viable embryos. Round 2 produced two embryos, both abnormal.
I was a mess. I'd followed the IVF consultant's advice to the letter. I'd always believed that if you worked hard, you got results. Not so with IVF.
So, before embarking on round 3, I decided to throw everything at it. I'm a solicitor and not afraid of research. I spent hours and days lost in books and online. I had appointments with every conceivable fertility-related expert I could find, I signed up for fertility nutrition tests, acupuncture, reflexology. You name it, I tried it.
In October 2020 we finally got a happy call from an embryologist: out of 7 potentially viable embryos, 4 were chromosomally normal. One embryo was transferred, and my daughter was born in October.
My GP sniggered at the idea that any of the actions we had taken between rounds 2 and 3 of IVF could have played any part in the pregnancy. She dismissed me as a fantasist. My consultant took all the credit without even enquiring if we had done anything differently.
What matters most is I that now have a daughter and our family is complete. We are among the lucky ones. But, looking back, it needn't have been quite such a bumpy ride.
I now want to focus on helping others succeed in completing their families.
*I made a formal complaint about the first hospital where I was denied a late scan. Their policy has since been changed so that any woman who presents with similar symptoms is now given an ultrasound, regardless of whether or not it's past 8pm. I eventually had my daughter at their sister hospital and, having mentioned in passing what had happened to me two years before, I was treated like royalty.
Ectopic Pregnancy: what I wish I'd known
Choosing an IVF clinic and consultant
First-hand fertility advice and guidance
Whilst what worked for us may not work for you, if you are at all like me, and want to give it your all, get in touch and I'll happily share my findings — and the things that I think might have really helped me get third-time-lucky.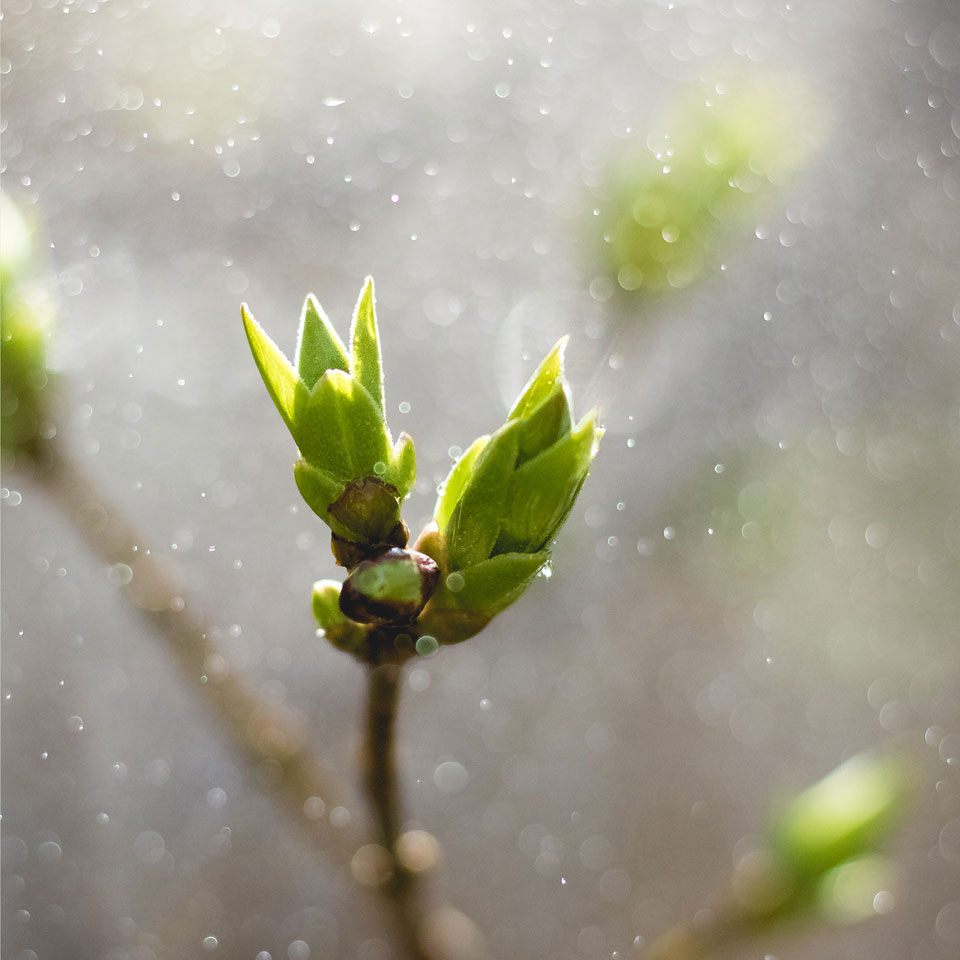 I can help you feel more in control of your fertility, so that you can get on with the rest of your life.