Here are some of the areas I cover. The list is not exhaustive — so please get in touch if you can't see what you need.
I am not paid by any of the service providers I recommend, so you can rest assured that my advice is genuine and unconflicted.
When I recommend products, where possible, I try to recommend those from ethical and/or women-led businesses.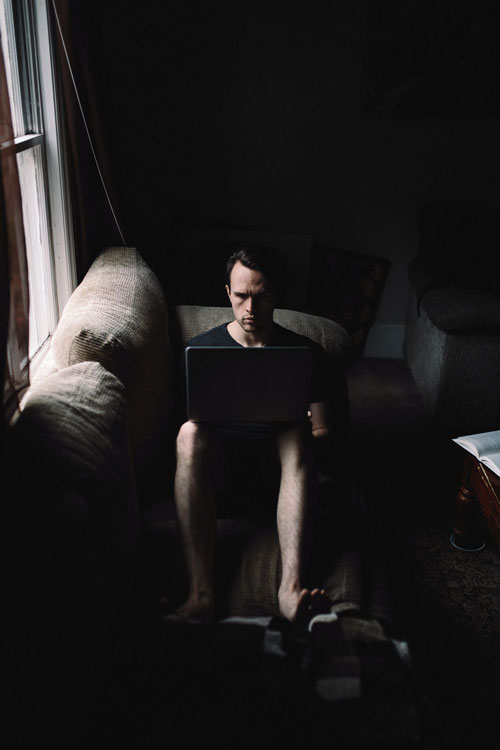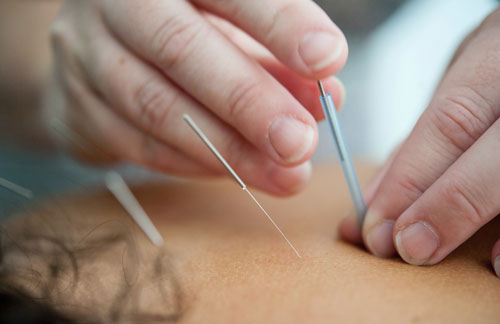 Not getting pregnant?
.
Ectopic pregnancy
.
IVF
NHS services and qualification criteria
.
IVF
The process, clinics, consultants and costs
.
Miscarriage
.
Male fertility
.
Nutrition and supplements
.
Alternative therapies
.
Fertility health checks
.
Reliable websites and other sources of information
.
Exercise, caffeine, alcohol.
What you need to know
.
Good therapists to keep you sane
.
Pregnancy—your questions answered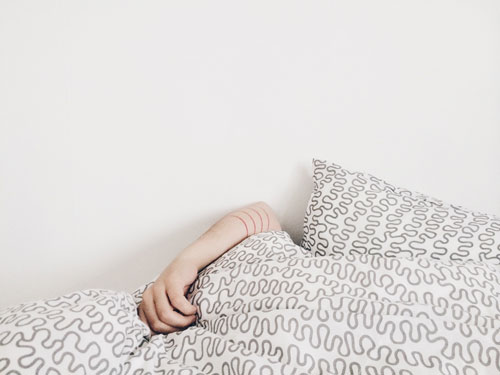 Ectopic Pregnancy: what I wish I'd known
Choosing an IVF clinic and consultant I can help you feel more in control of your fertility, so that you can get on with the rest of your life.